Huh? What's going on?
See the white table on the right? Yeah, a black metal box that is the computer is missing. It's dead. Or maybe seriously ill.
But when your computer coughs up things like this
and this
the computer hospital will be it's next stop. And so, 10 days on, still no news of it's recovery...
Which has turned me into this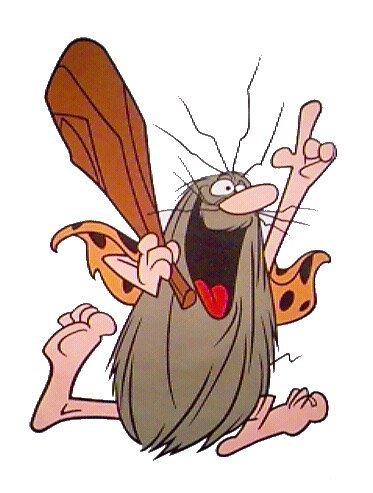 a caveman, stuck in a cave with no connection to the world, and also going nuts due to the terminal boredom...
Until I discovered this
The cyber cafe. In developed countries, this is where college and university students go to do research, complete projects or just chill for a few hours. Over here though it's this
this
and a whole lot of this

Eeeeeyah, Happy New Year 2011~