He does his own movie stunts. He kicks ass without the need for special effects; just his hands, legs, brooms, chairs, tables, or whatever he can get his hands on. No hidden ropes, lots of real (a few serious and even life threatening) injuries. A master of mixing up action, comedy and drama in his movies, and not forgetting he's not too shabby a singer too. Did I mention he had a bespoke Mitsubishi Lancer Evo 9 made specially for him?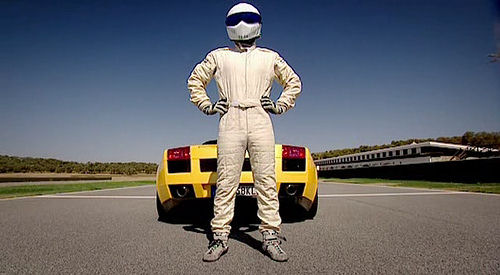 Some say, his crotch develops it's own gravitational field, and some say he's confused by camels. All we know is, he's the lovable, silent thing/human/bionic human/biological experiment that is what makes Top Gear (and Jeremy Clarkson's DVDs) all the more fun to watch and laugh about. And he does a blimey good job throwing just about every single supercar on Earth around for us petrol heads to watch and enjoy. Then he walks off in the direction of the South Pole.
The captain of Liverpool FC, the only other man aside from Michael Owen who got me into football. But then Owen left The Kop and now joins arch rivals Manchester United. Gerro here however stayed on, and in fact Liverpool has been the one and only football club he's played for. Since being appointed captain in 2003, he has led Liverpool to:
1 UEFA Champions League title (2004-2005)
1 UEFA Super Cup title (2005-2006)
1 FA Cup title (2005-2006)
1 FA Community Shield title (2006-2007)
Runners up in the Premier League, Champions League, FIFA Club World Cup and Football League Cup
This man speaks volumes of loyalty, leadership and cracking good football, especially that right leg of his which doubles as a pile driver.
Ah yes, our own national hero. Although he may not have netted the World Championship or Olympic gold medal, you cant deny that he's the best badminton player we've ever had, the first ever to win Olympic silver, along with some 30 other victories in international badminton championships. Truly an icon we can all be proud of, but now one wonders what will happen after he retires...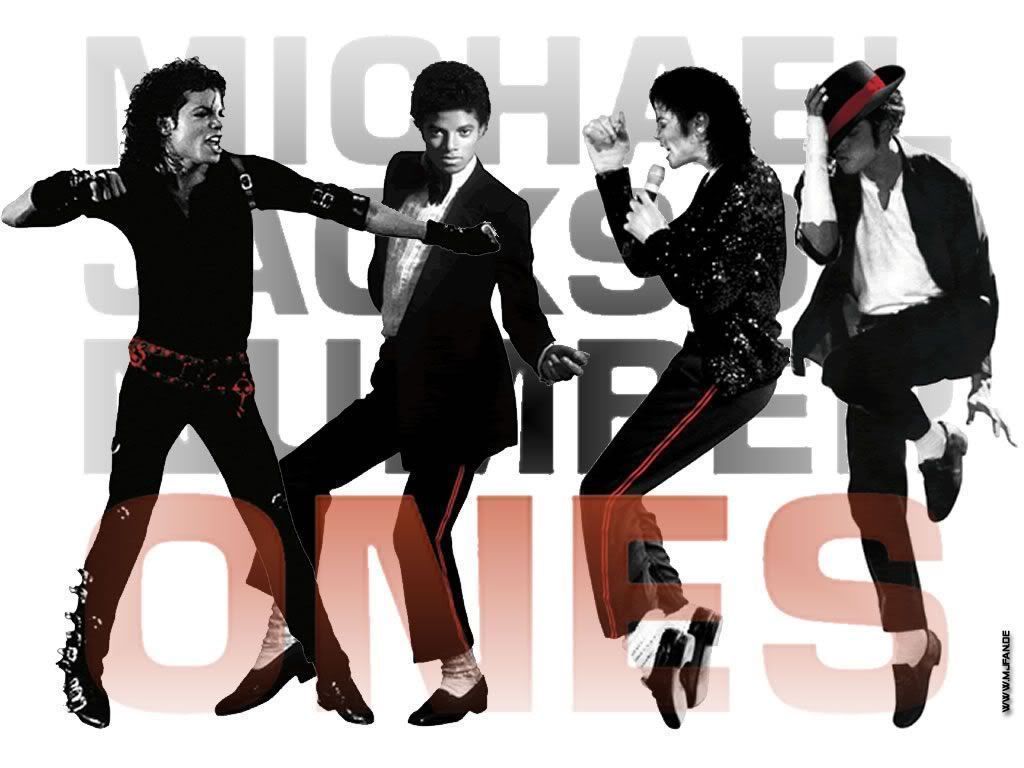 Has any other artist in history written such moving lyrics like these
I see the kids in the streets, with not enough to eat; who am I to be blind, pretending not to see them weep?
If you wanna make the world a better place, take a look at yourself and make that change
Did you ever stop to notice all the children dead from war; did you ever stop to notice the crying Earth, the weeping shores?
There are people dying; if you care enough for the living, make a better place for you and for me



and also catchy ones such as these
You try to scream but terror takes the sound before you make it; you start to freeze as horror looks you right between the eyes, you're paralyzed
You're playin' with your life, this ain't no truth or dare; they'll kick you then they beat you, then they'll tell you it's fair
Relax your mind, lay back and groove with mine; you gotta feel the heat, and we can ride the boogie, share that beat of love
Yes, he is the King of Pop, one of the very few epitomes of the music industry, he is simply irreplaceable. He's also one with a charitable heart, and as you surely have heard from some of his songs, he cares about the world. A humanitarian, a man of integrity and sensitivity, as Jane Elizabeth Taylor described him. But we all will always know, love and remember him as perhaps the ultimate entertainer the world has ever seen. Nuff said.